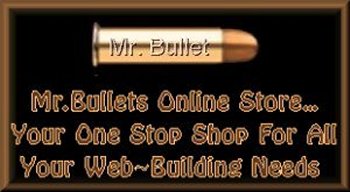 We are a small webdesiging group that specializes in the 'personal' touch. You know what you have in mind for your personal site, and we want to help you design your site so it reflects you and your interests. Of course, we are more than willing to offer sugestions!
We also have our art staff who are able to make your personalized backgrounds, buttons, and most graphics you may need for your site.
Please email us with your ideas for your site. We will work with you to make an economical site just for you.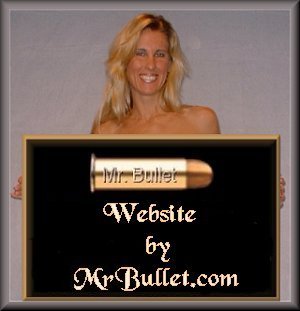 Inga teamed up with Mr.Bullet for her web site needs.
Click on Inga's image above to view her site and Mr.Bullet's web site building talents.
We specialize in 'Art',
'Family Friendly'
or 'Business' sites.
© Mr.Bullet, 2002
~ all rights reserved ~